Great digital marketing starts with a great team
We like to think that we have a unique perspective on software development due to our design background.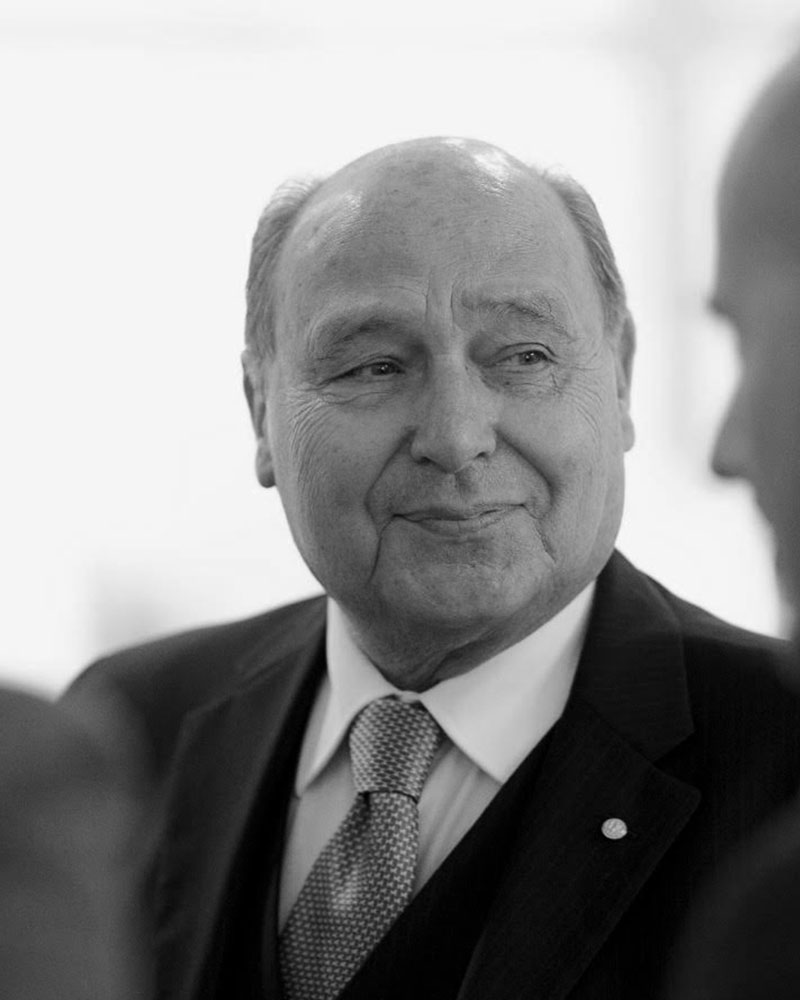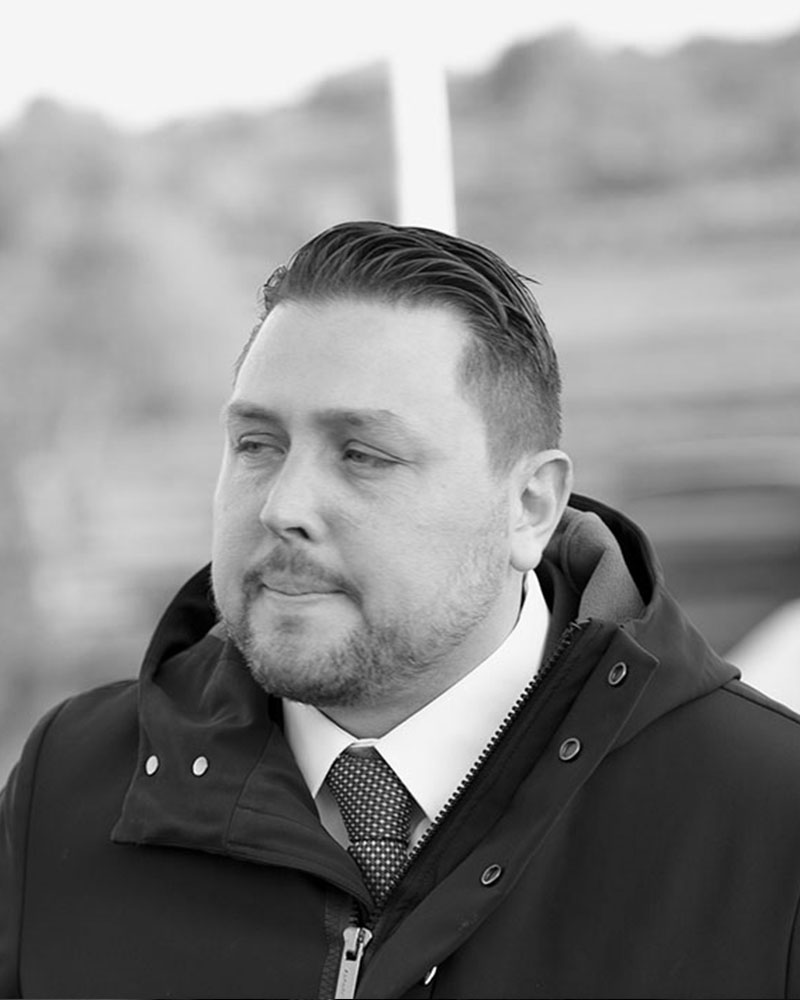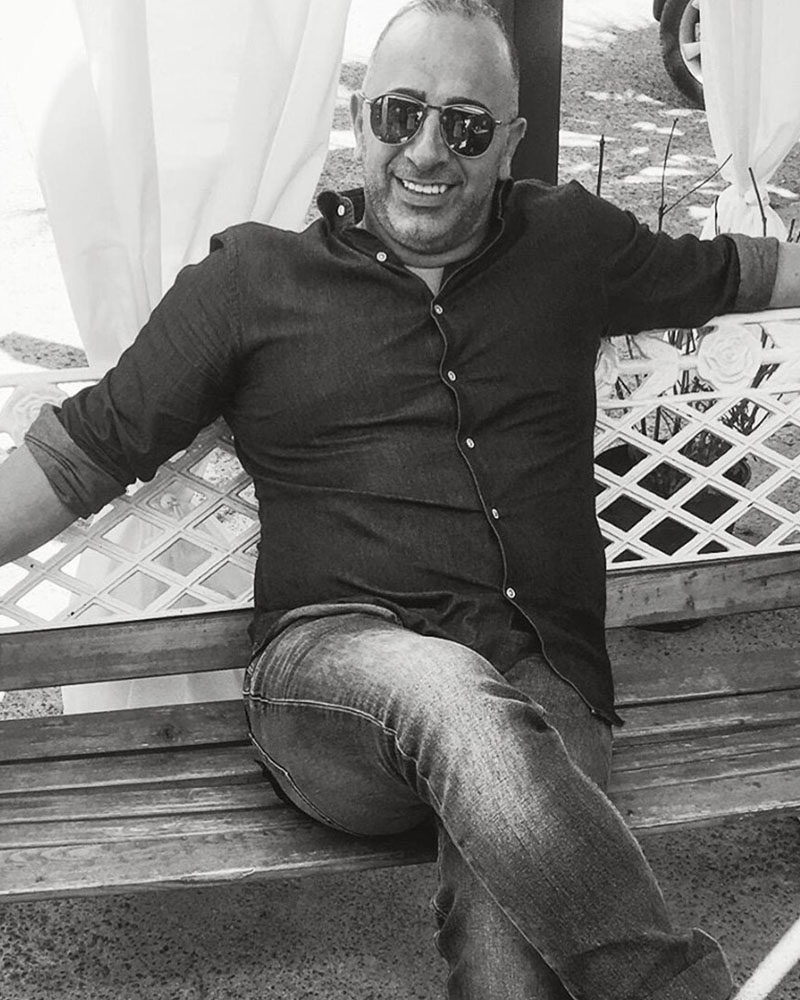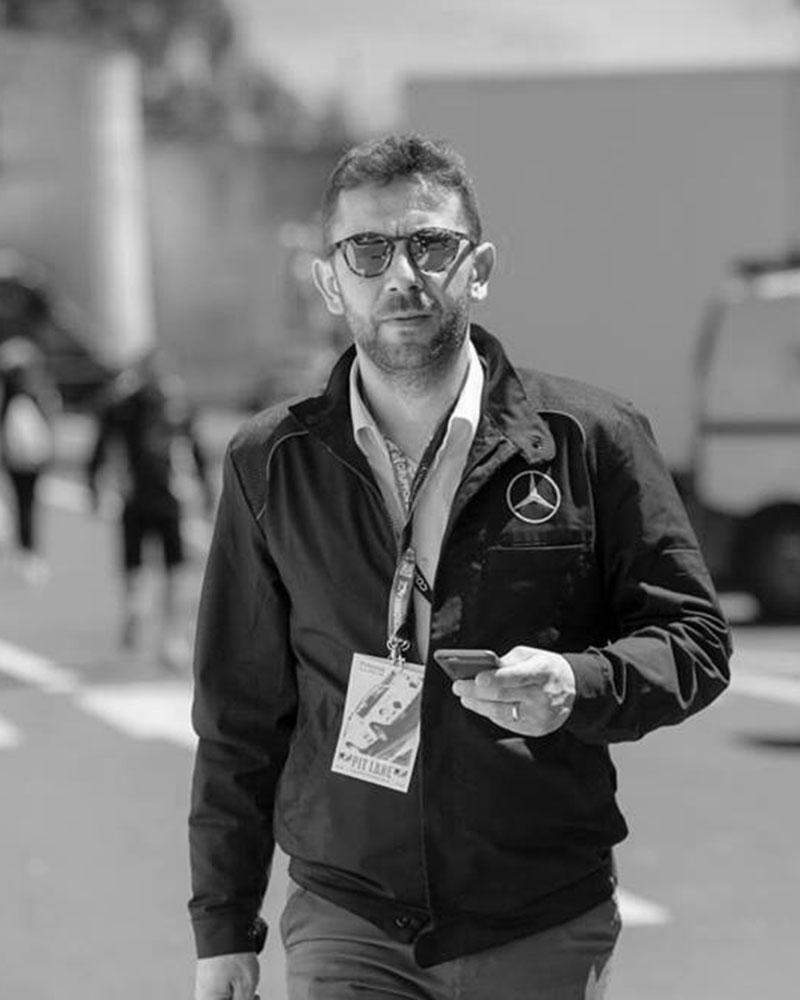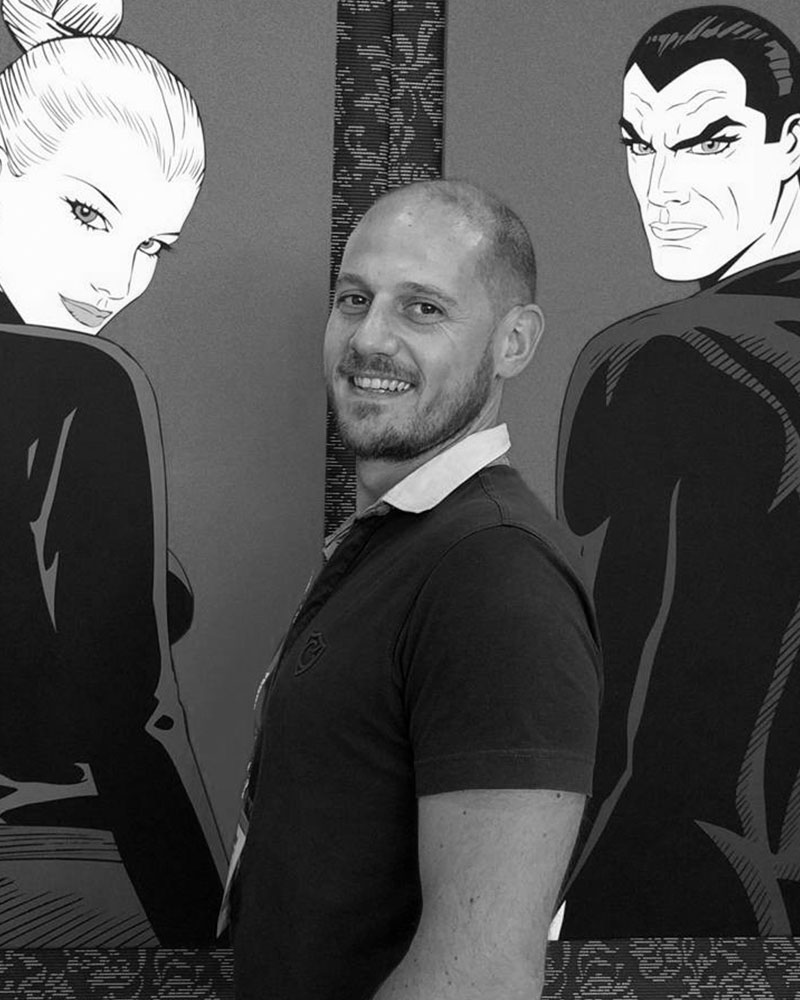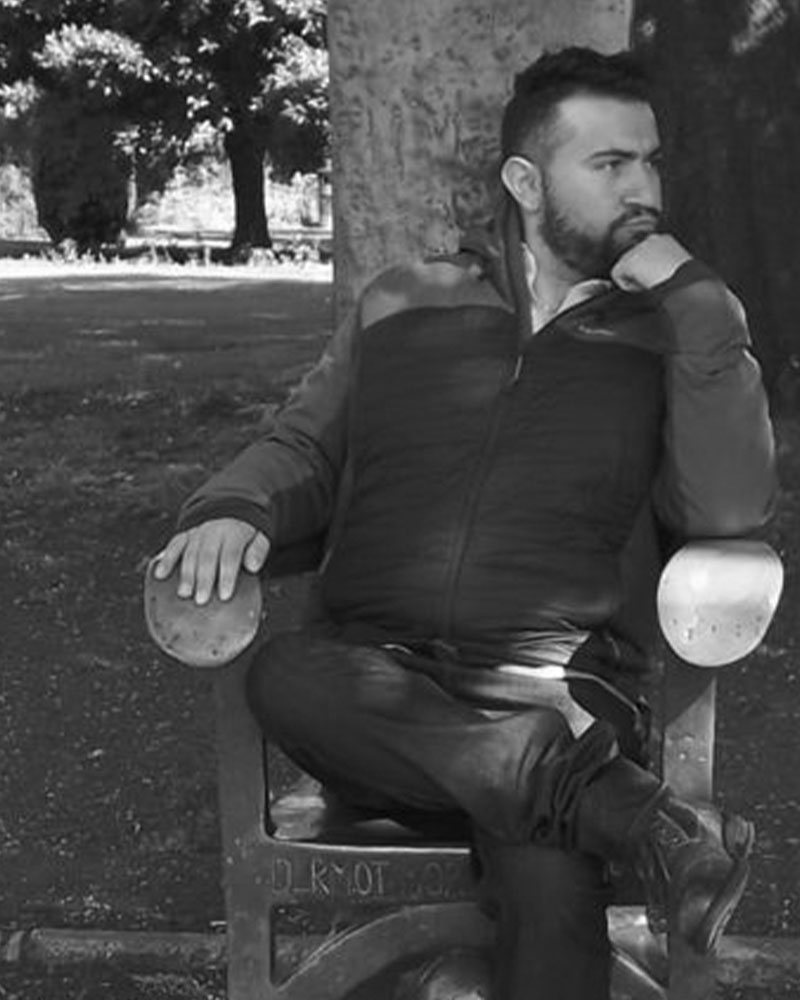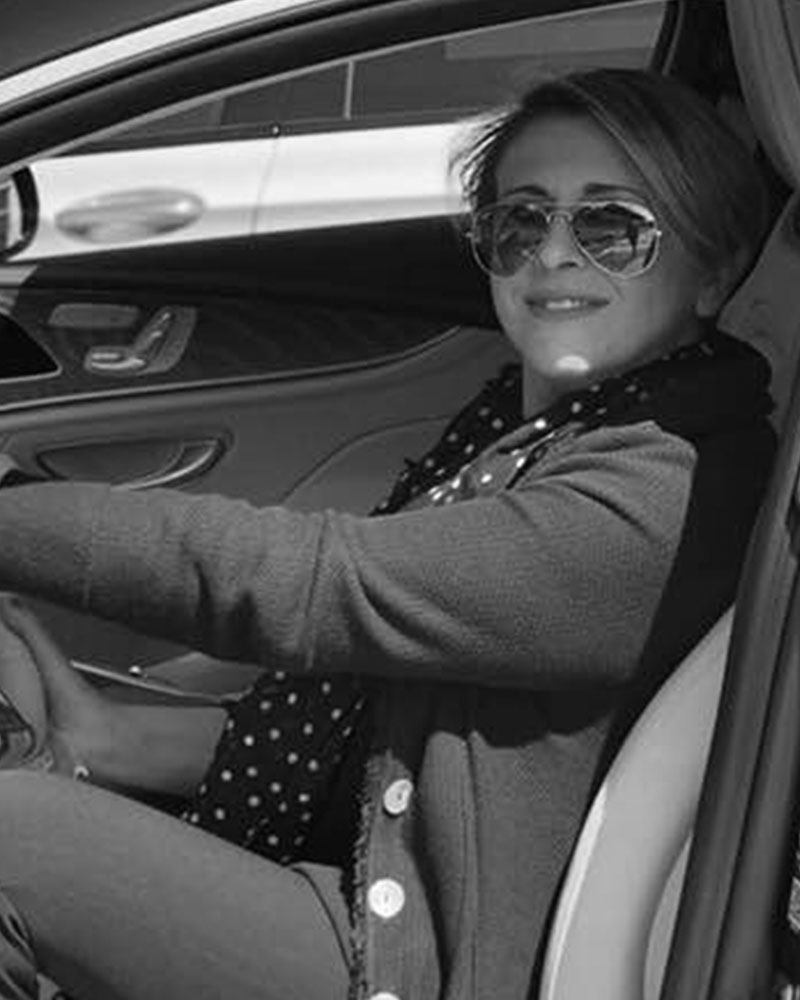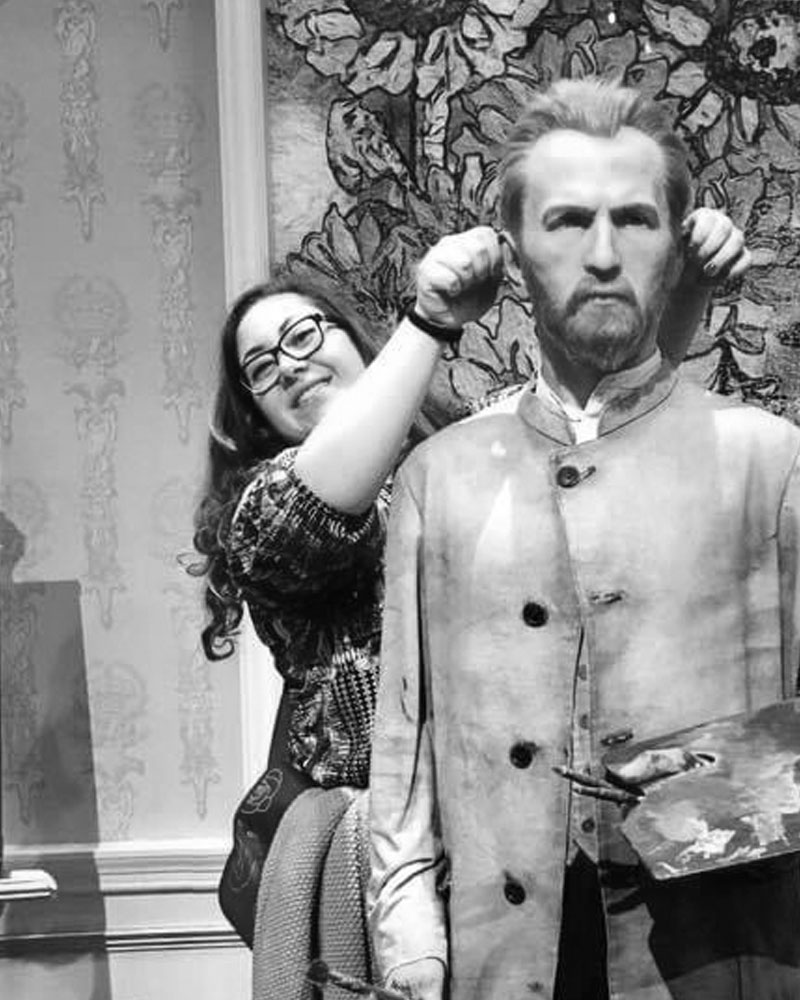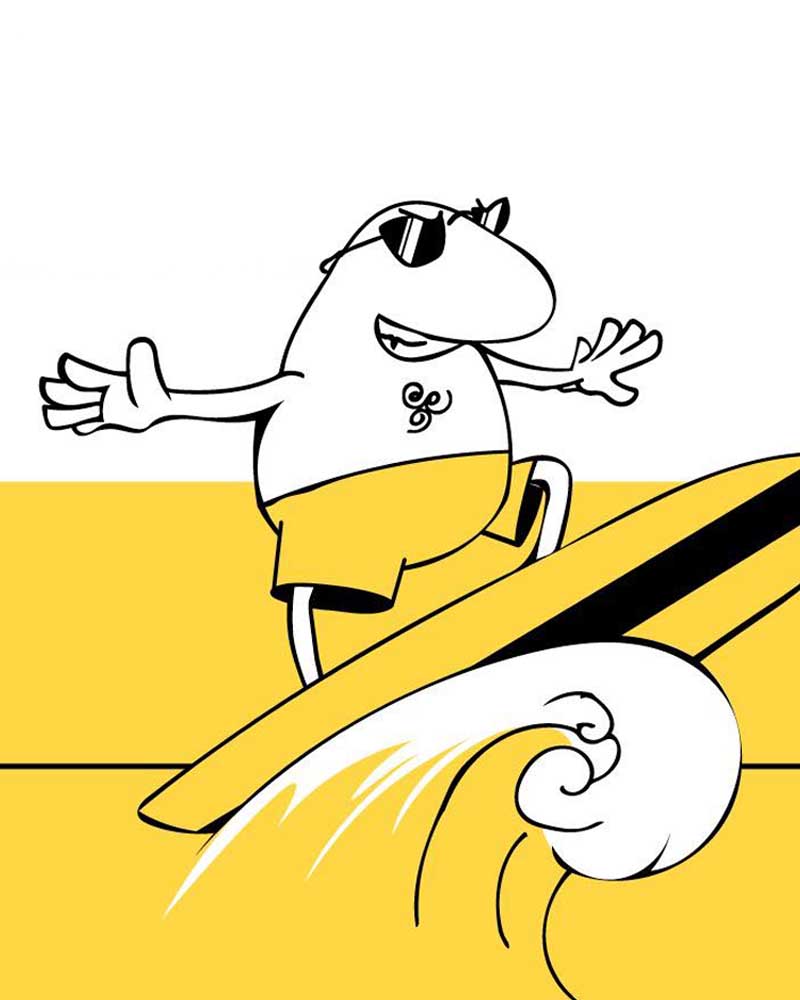 The talent behind
the reputation
Siamo una realtà "smart", destrutturata costituita da singoli professionisti e questo ci permette di offrirvi unicamente quello di cui avete bisogno!
Offriamo soluzioni su misura, utilizzando tecnologie ad ampia diffusione che hanno cicli di vita molto ampi ed espandibili.
Creiamo nuovi strumenti di coinvolgimento per il pubblico basati su tecniche di engagement, sfruttando le conoscenze del neuromarketing.
Servizi
Let's Talk